DURABLE, VERSATILE, POWERFUL…GUARANTEED
Golight, Inc. is a privately held manufacturing company nestled in the heartland of the United States. In December of 1992, the idea of the remote control spotlight was born. After many engineering drawings, tooling refinements, and prototypes, the first Golight was available for sale in the summer of 1994. Since then, Golight has set the industry standard in remote control lighting. Our lights are in service around the world, lighting the way for everything from military vehicles in Afghanistan to snow plows in Alaska.
In the past 25 years, there have been numerous upgrades to our original product line. Each update incorporates the latest technology to bring our customers the best possible product. Our commitment to quality and durability can be found in every detail of our lights. We take great pride in the companies we serve and the products we provide.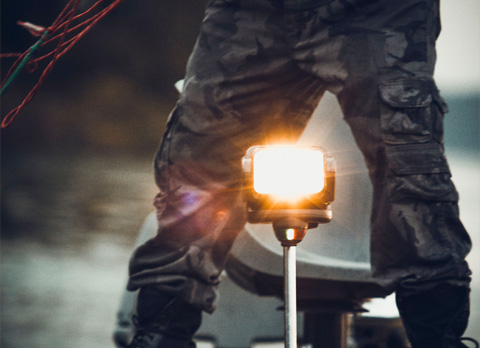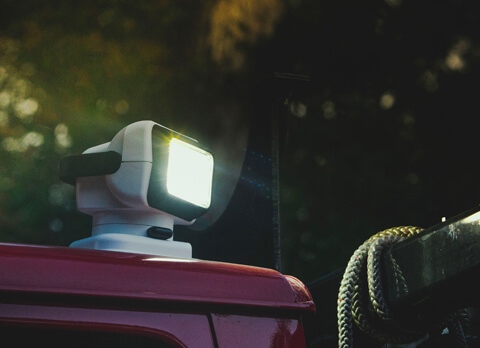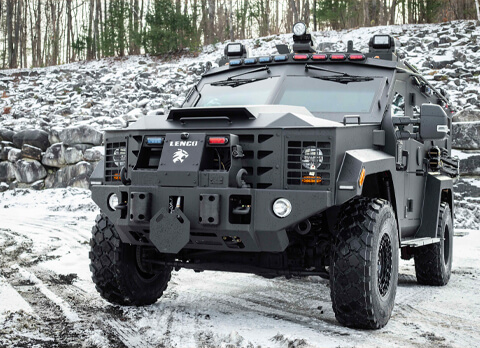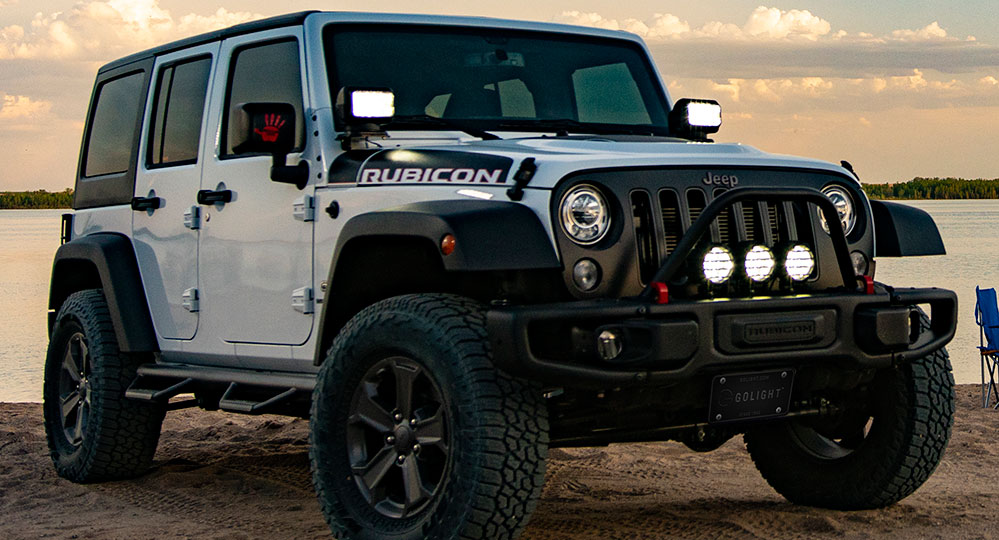 As the go-to for innovative, durable lighting, Golight designs and manufactures the highest quality products so we can stand firmly behind them. Our warranties and service support our customers and their purchases for years to come, while reimagining the uses and applications for our products across their everyday lives.